Explore My Therapy Costs and
Insurance Information
Idigo Forensic and Clinical Psychology offers effective therapy services for teenagers and adults. Many people in New Jersey have placed their trust and confidence in me.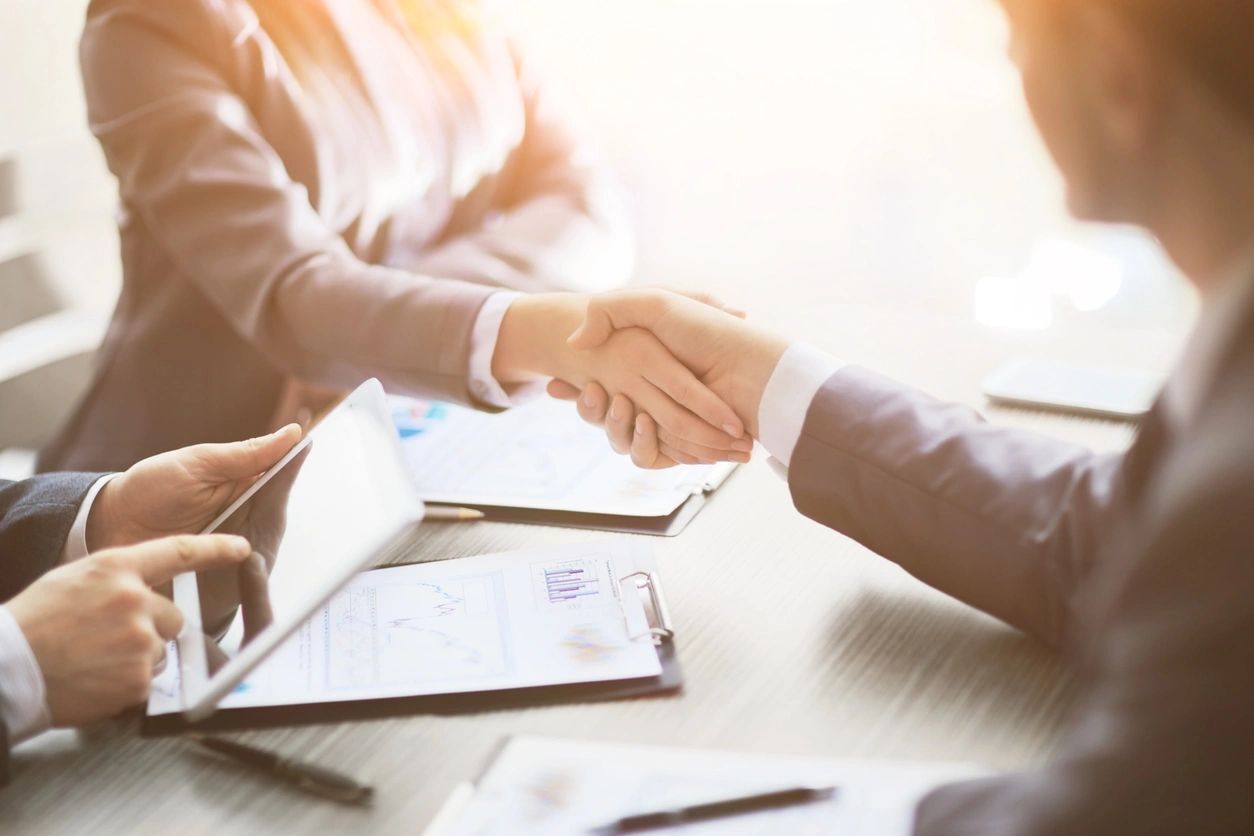 A 45-minute therapy session costs $250.
At this time, Idigo Forensic & Clinical Psychology does not get involved with third-party payments for reimbursement purposes. As a courtesy, here are some steps you can take to make treatment more affordable.


Call your insurance company, and find out if your plan includes out-of-network benefits.
Find out if you have a deductible, and whether it has been met.
Find out what your insurance provider reimburses for the following commonly used codes (90834, 90791, 90847).
Inform your clinician that you will be needing a super-bill on a monthly basis.
I'd Love To Hear From You
For more details about my therapy services, contact me today. You can count on me to address all your questions and concerns.