Providing Excellent Psychological
Intervention and Care
Idigo Forensic and Clinical Psychology is your reliable source for efficient evidence-based therapy. Located in Teaneck, New Jersey, I help teenagers and adults manage their mental health, and wellness.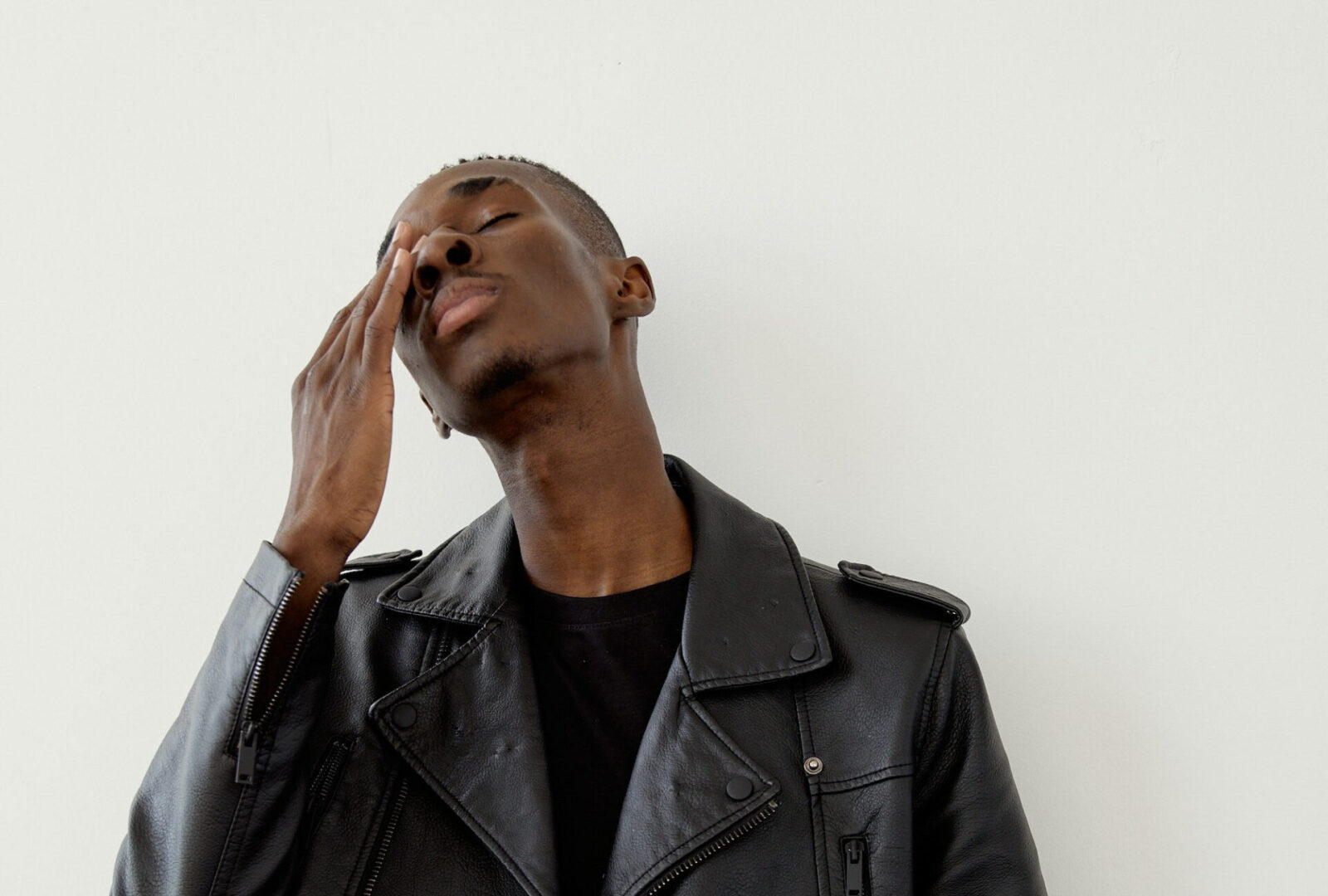 Anger Management
I assist clients in exploring the origin of their anger, and healing from it. I also provide psycho-education about anger, build coping skills, and teach distress tolerance, and management of angry feelings.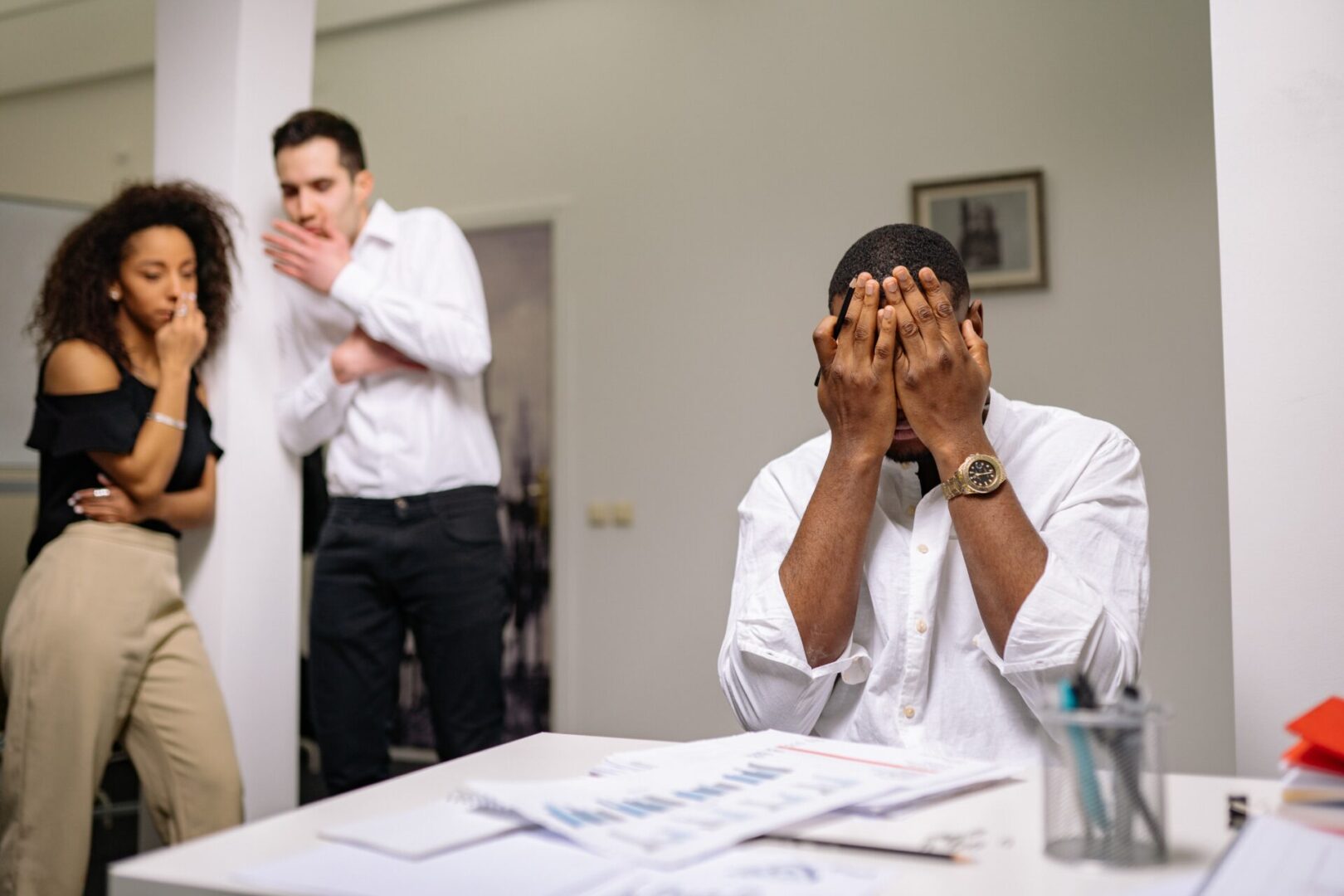 Anxiety
Count on me to help explore sources of anxiety and solutions to overcome them.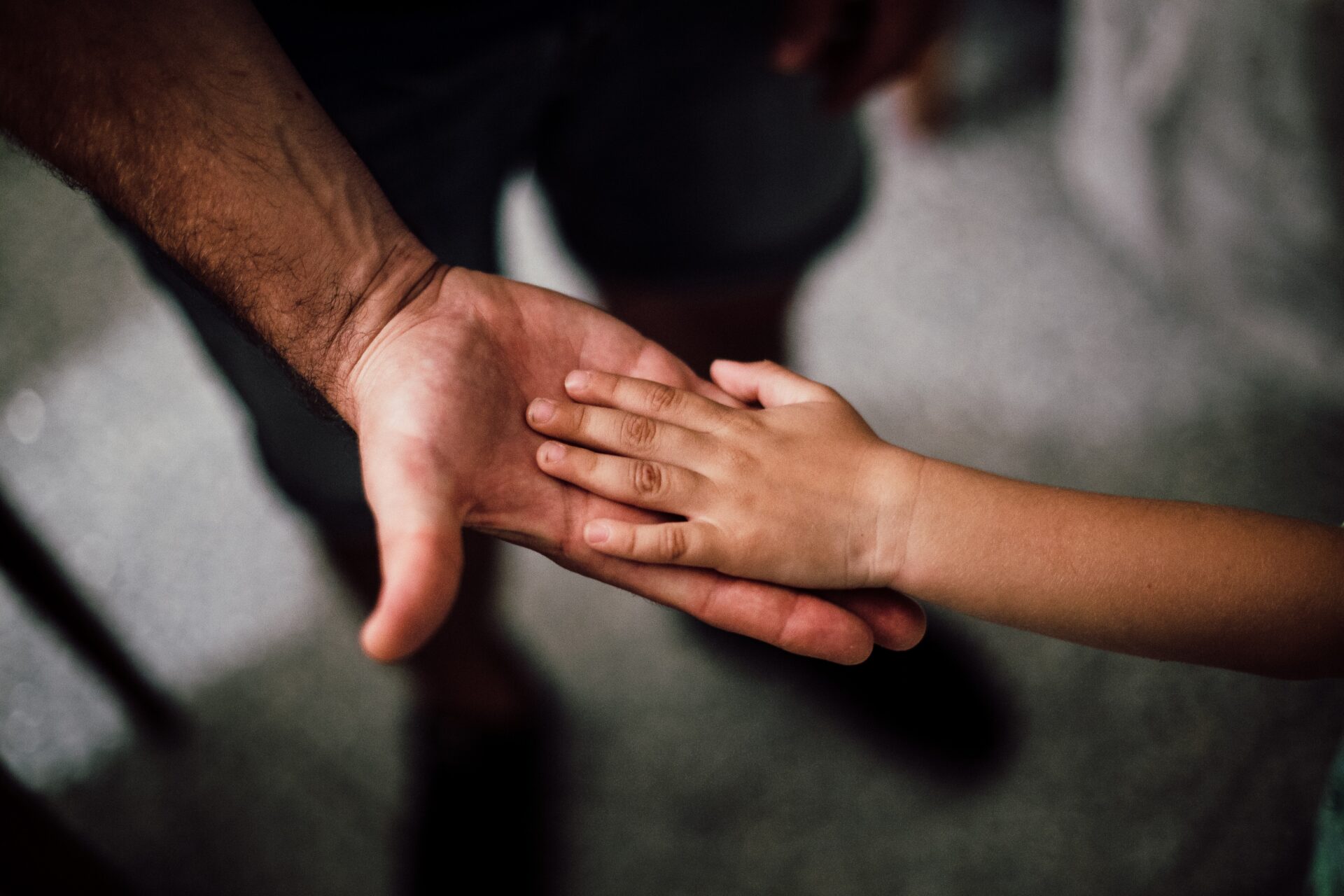 Attachment Issues
My work explores early attachment trauma, that manifests in different ways (perfectionism, interpersonal challenges, and other mental health challenges). I utilize in vivo techniques to strengthen feelings of safety in various settings, leading to an improvement in satisfaction, and well-being.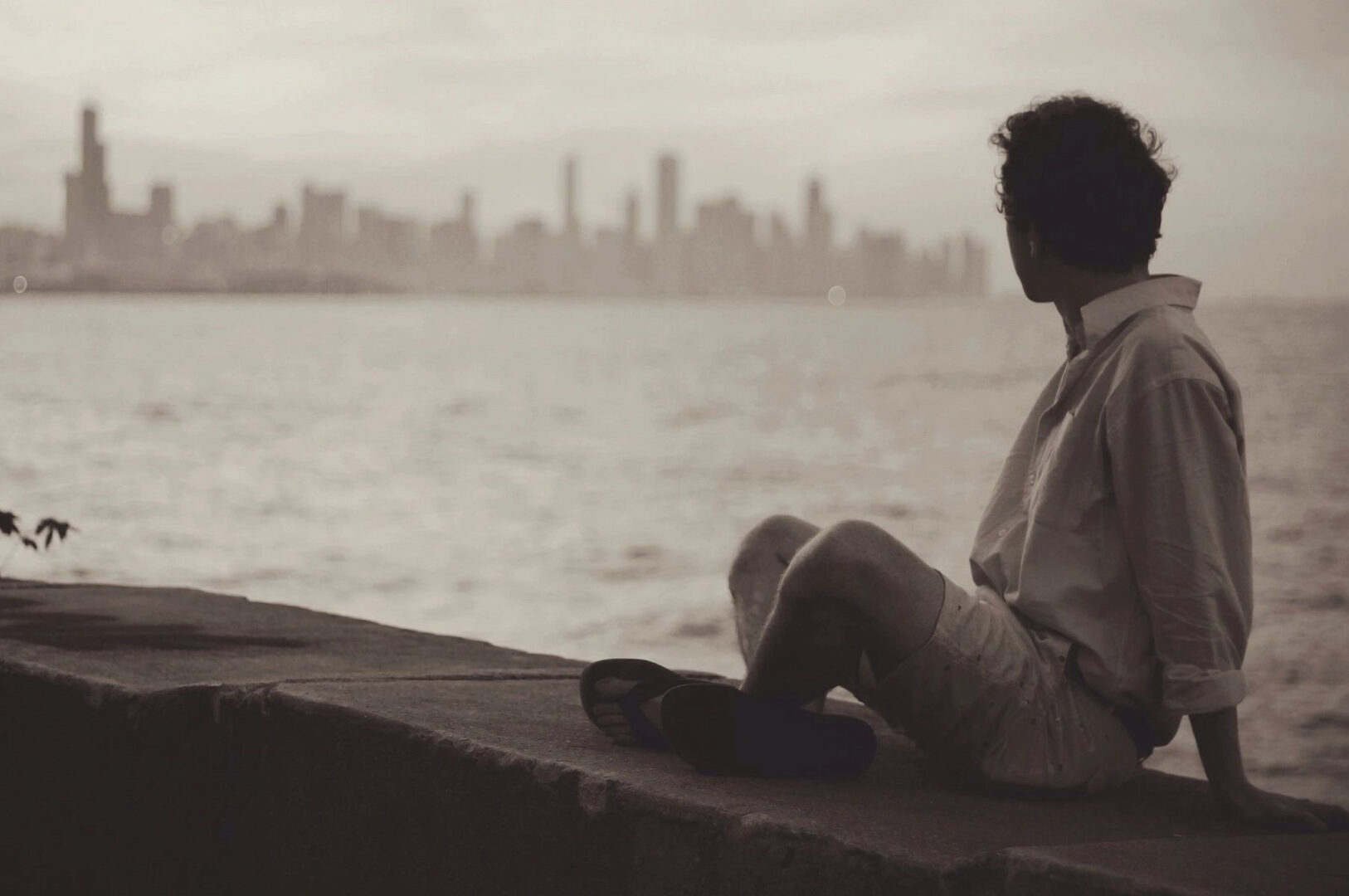 Personality Disorders
My goal is to pave the way for healthy relationships through boundaries, coping, self-advocacy, and modeling.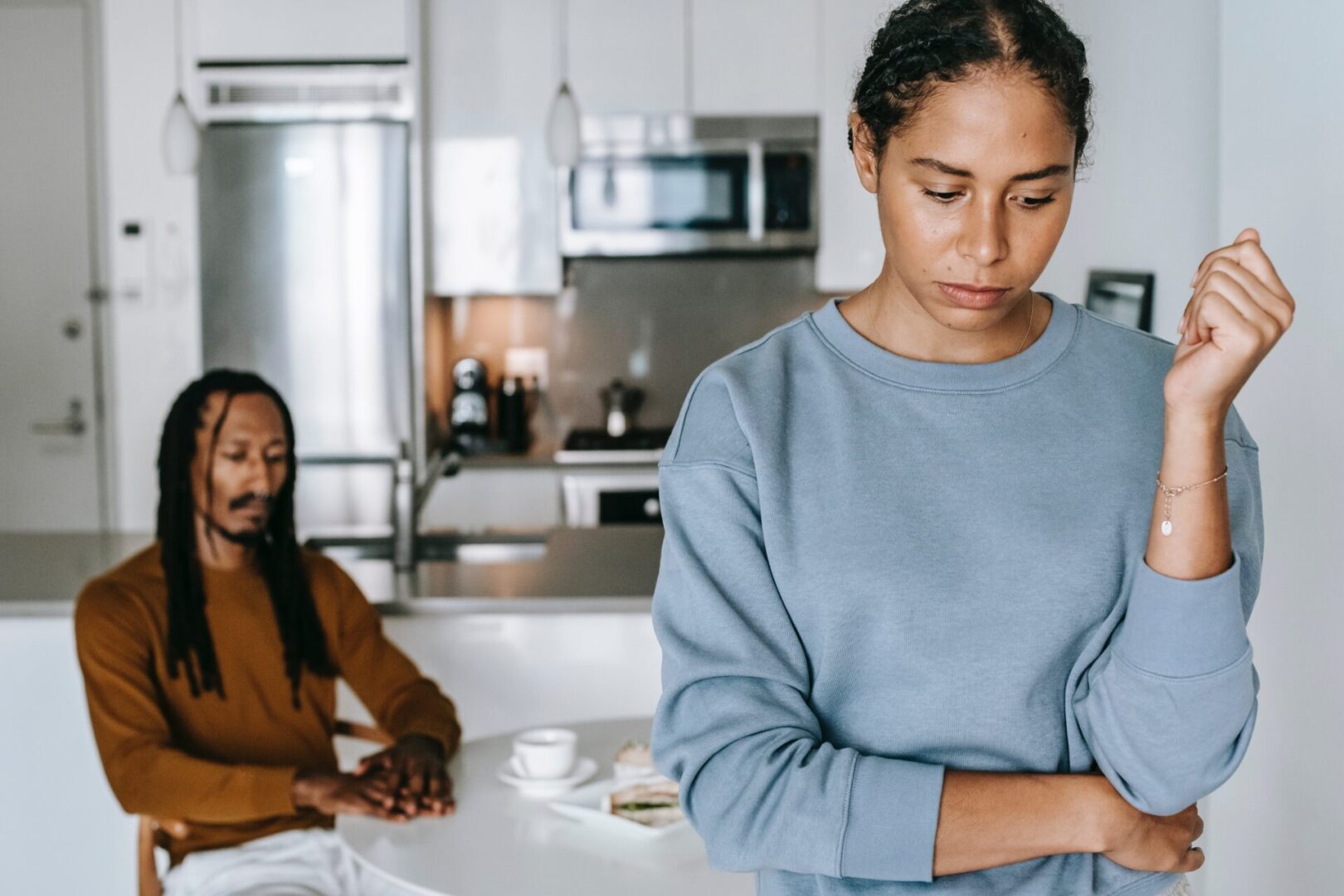 Relational Issues
I work with clients who struggle to form, and sustain, healthy relationships over time. Helping them identify rigid patterns keeping them stuck, and working to establish healthier ways of relating to others.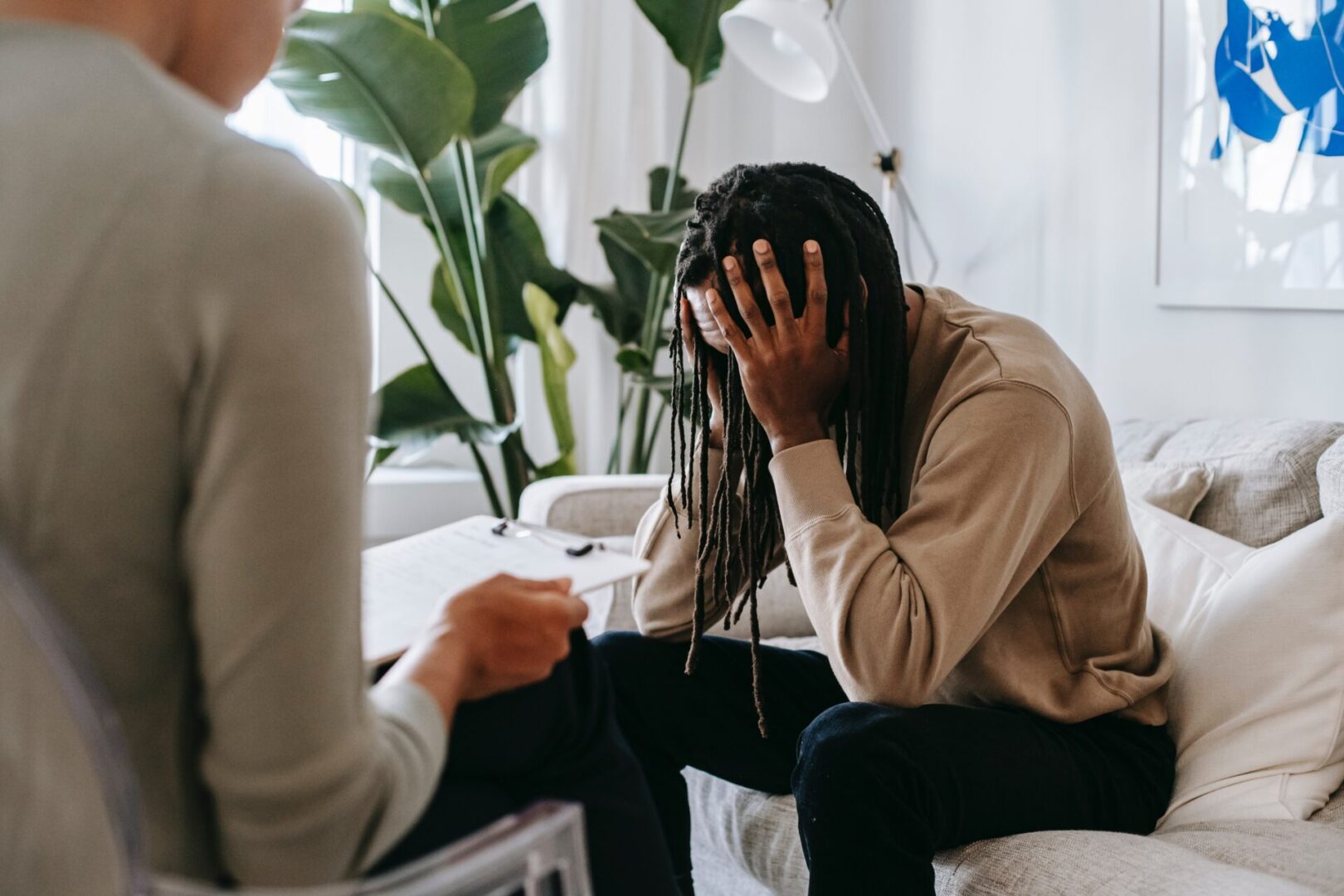 Trauma
Rely on me to provide validation, support, nurturing, and empathic listening to make healing easier.
For any questions or concerns about my treatment, get in touch with me today. I am always ready to assist you with your mental health concern.