Handling the Psychological Aspect of
Criminal and Civil Investigations
Idigo Forensic and Clinical Psychology is a business led by a skilled forensic psychologist. I serve different people in New Jersey, conducting different assessments and providing my professional expertise to aid in civil and criminal matters.
Criminal Forensic Evaluations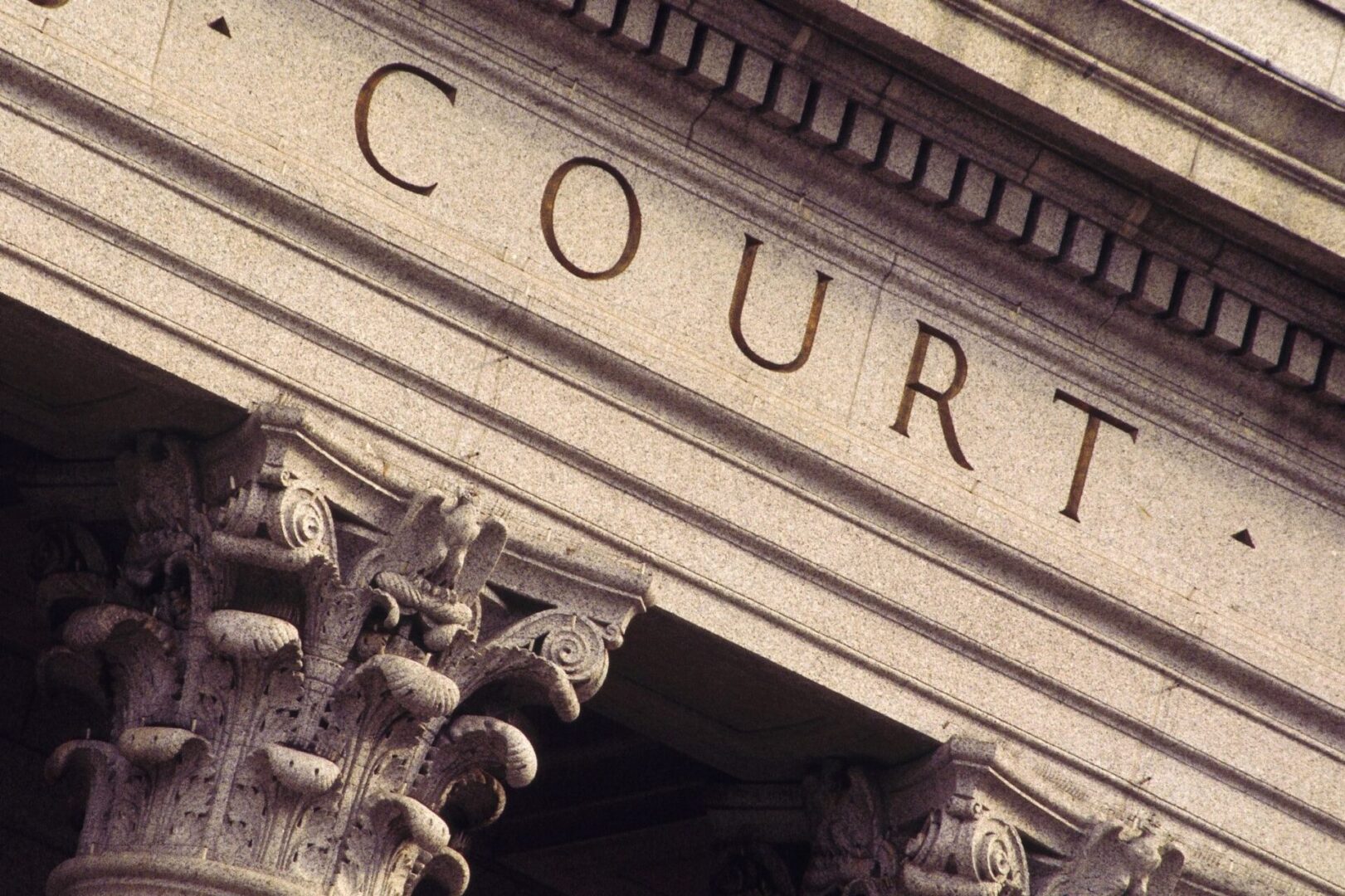 Violence Risk
This evaluation aims to identify whether a person has a mental disorder and their potential level of future dangerousness. However, the violence risk assessment is not used to verify whether an individual committed a specific offense.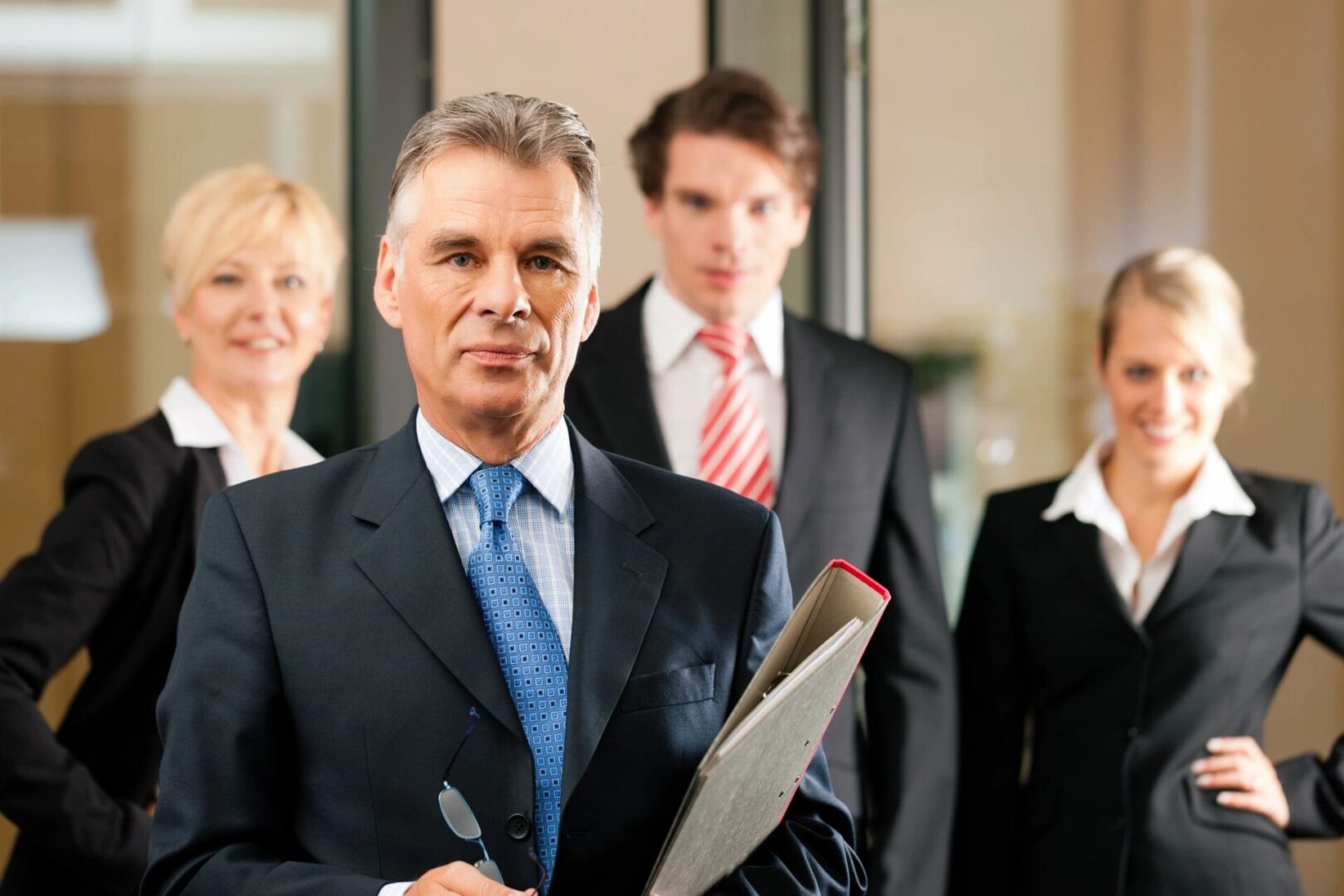 Psychosexual Evaluation
In this psychological evaluation, there is an additional emphasis on the following:
Sexual Development
Behaviors
Interests
Thoughts
Values
This assessment also includes the examination of a person's risk of committing future sexual offenses. The evaluation uses evidence-based actuarial and structured professional judgement risk assessment instruments.
Civil Forensic Evaluations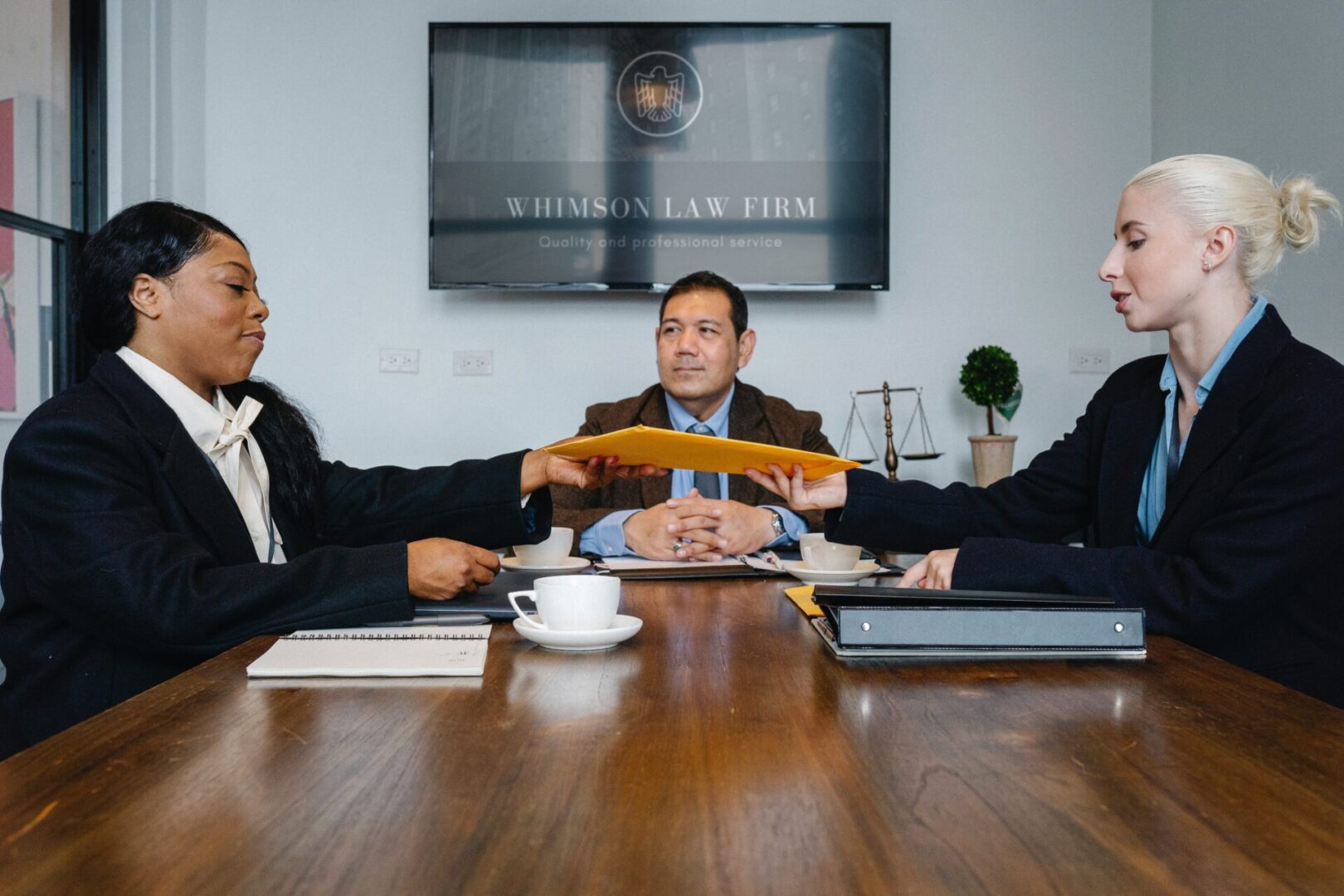 Family Court
In some cases, courts require detailed psychological information about a parent and their child's relationship. A forensic psychologist helps answer questions about parenting issues or address general parental capacity.
Child Custody
Parenting Risk
Relocation Risk
Substance Abuse and Addictive Behaviors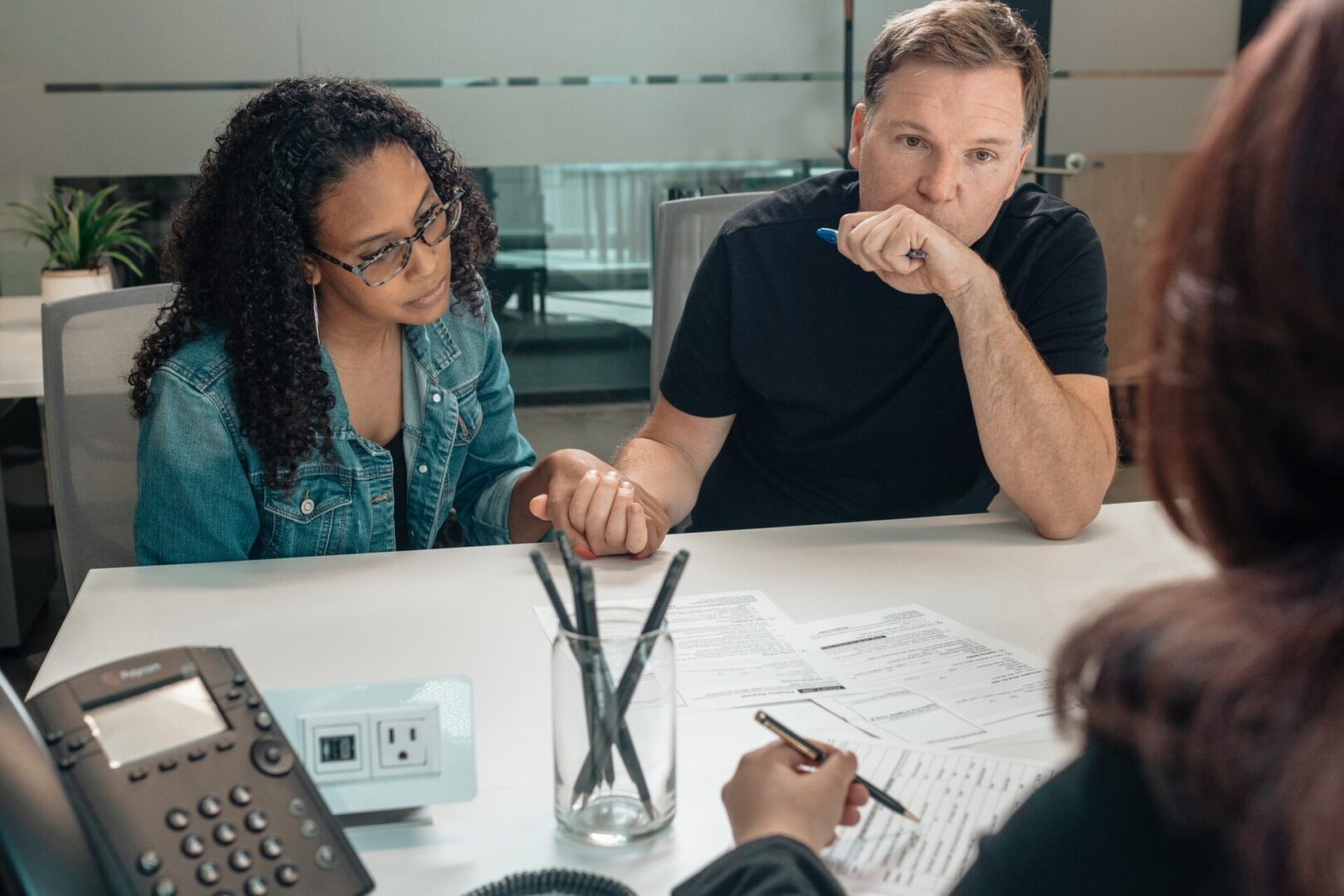 Adoption
Individuals and couples need a psychological evaluation to assess their emotional stability and readiness to adopt and parent a child.
The assessment focuses on the following factors:
Potential Underlying Psychopathology
Quality of the Marital Relationship
Intended Child-Rearing Practices
Motivations for Adoption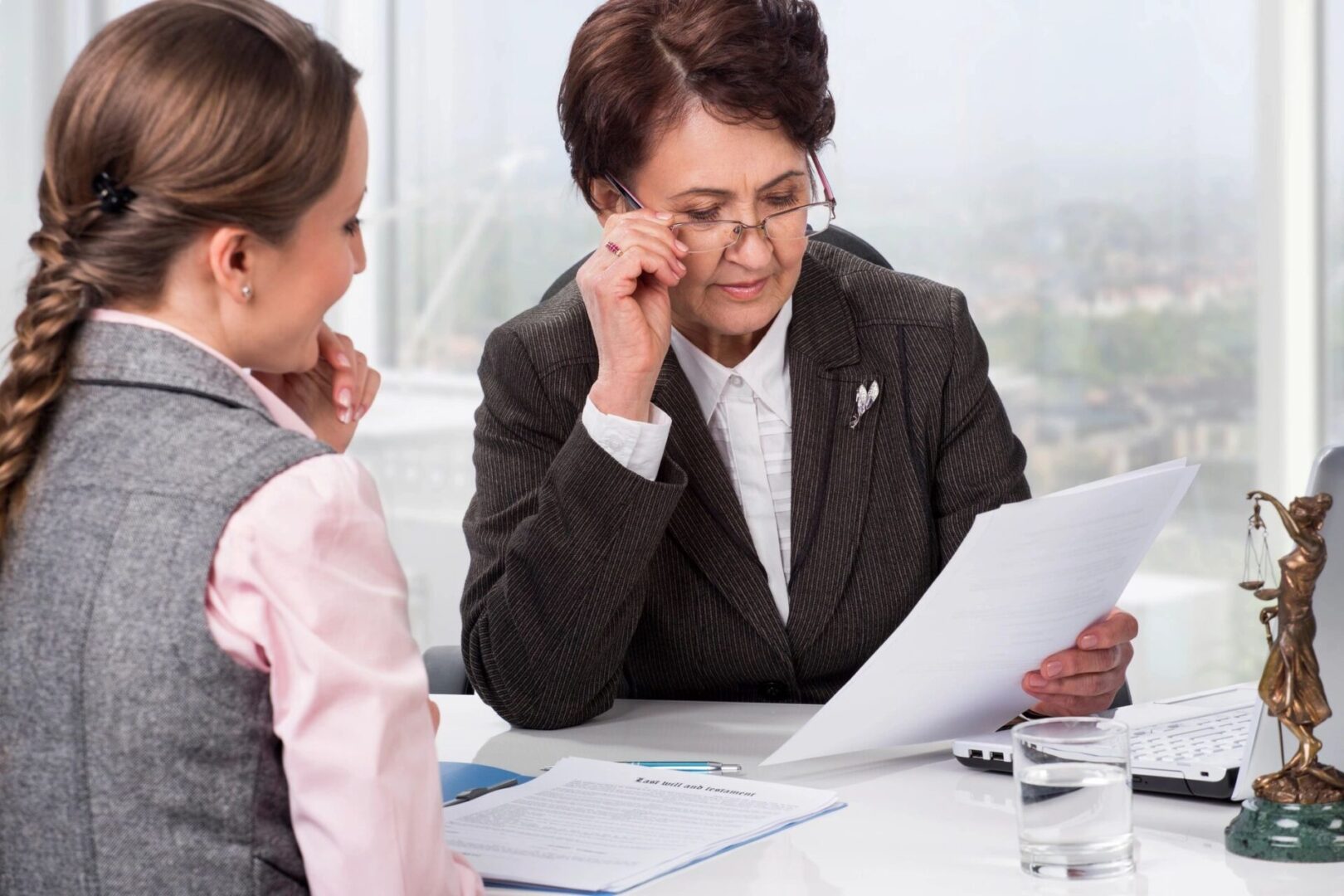 Independent Medical Examination (IME)
This evaluation quantifies the presence or extent of cognitive and/or emotional change following actual or suspected illness or injury. An IME can also be conducted for legal purposes to obtain a second opinion about diagnosis or treatment and to:
Determine Suitability for Specific Types of Employment
Evaluate Possible Impairments With Specific Tasks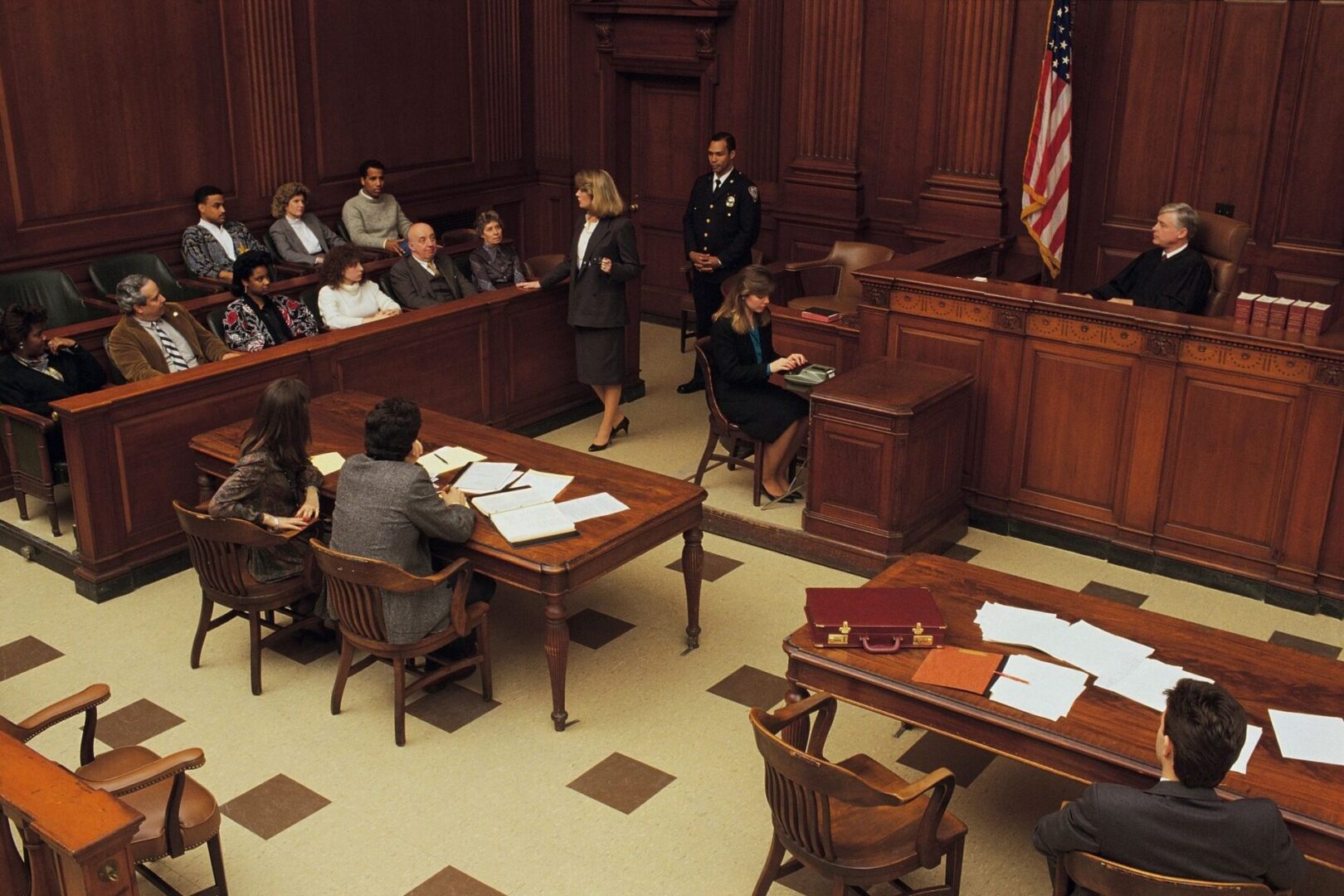 Immigration
Forensic mental health evaluations are essential for immigration cases, particularly for people who have experienced trauma. The most common immigration evaluations include:
Extreme Hardship Waivers
Political Asylum
Naturalization Waivers (N-648)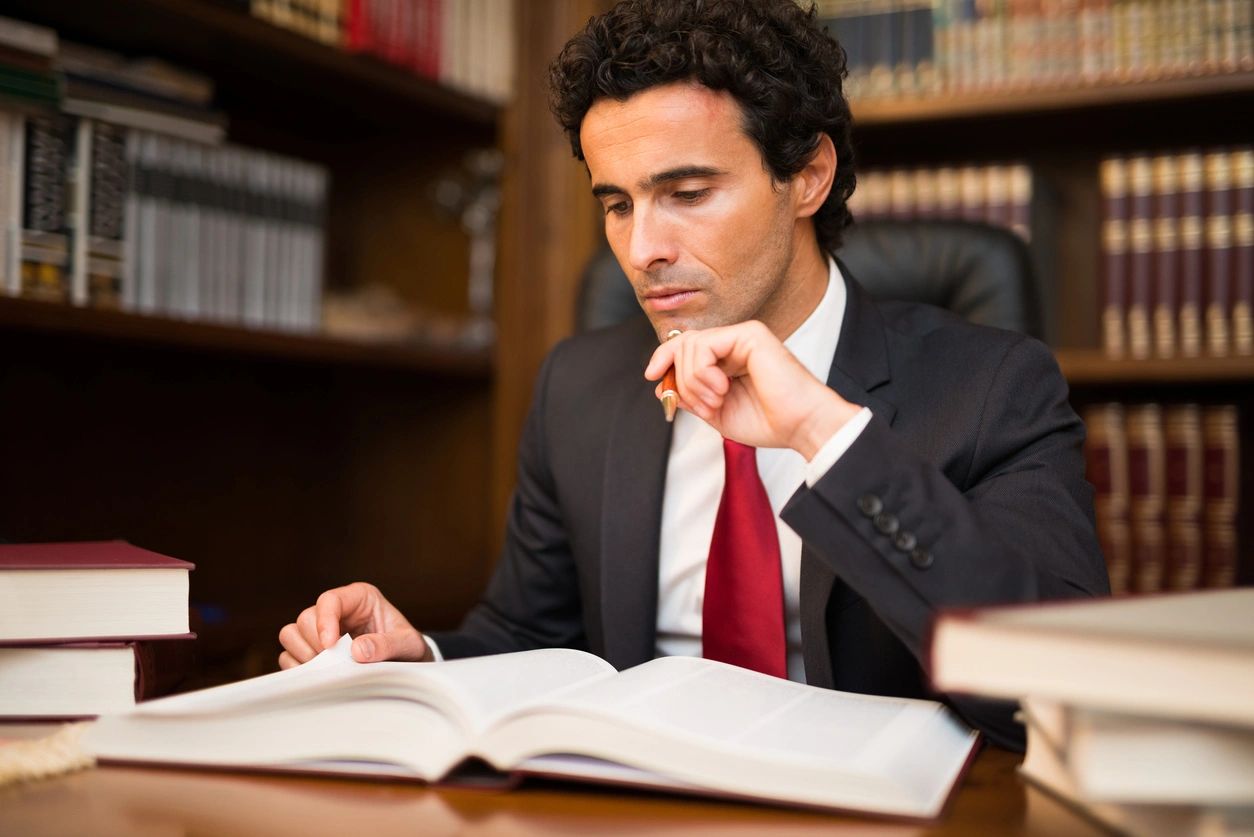 Personal Injury
The court often needs a psychologist's expertise to determine whether mental injury exists, such as post-traumatic stress disorder (PTSD). A personal injury evaluation includes:
Clinical Interview
Record Review
Psychological Testing
Contacting Collateral Sources in the Case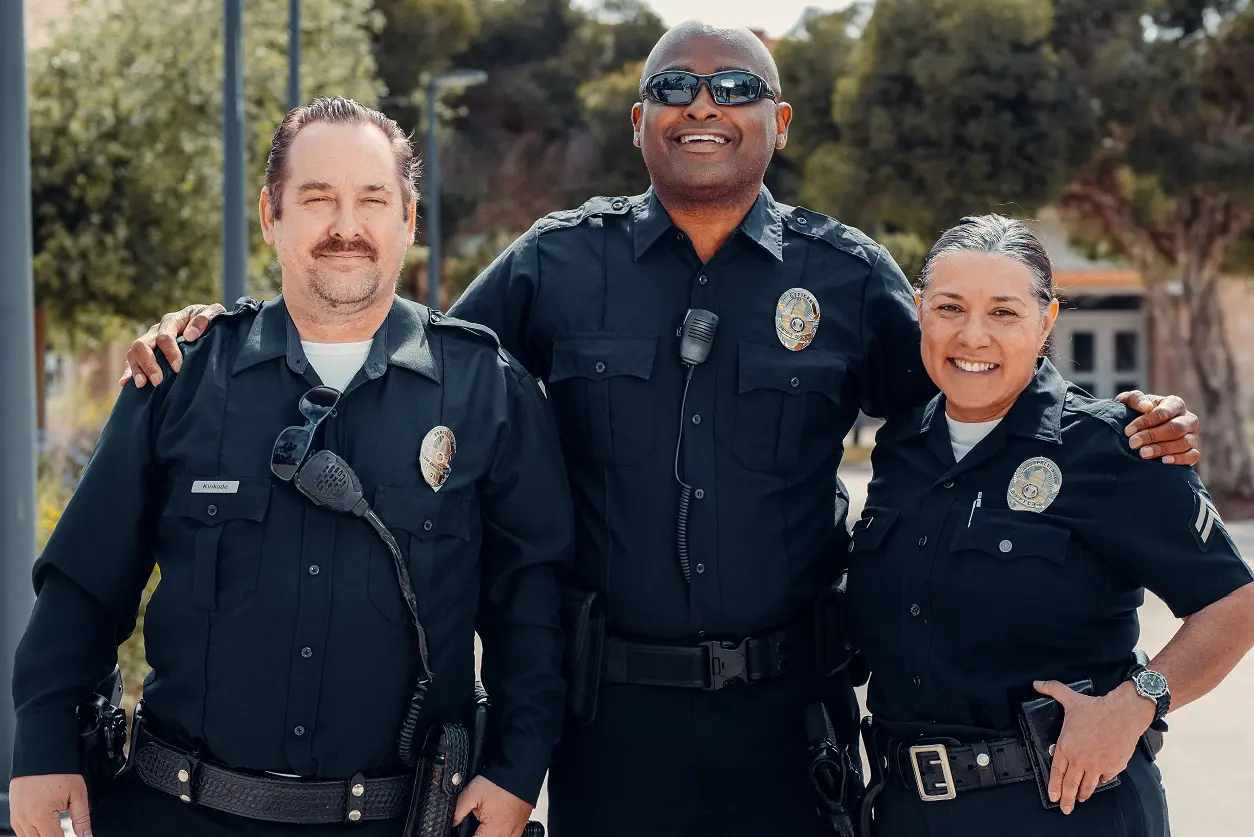 Public Safety
A forensic assessment is done for various matters in public safety, such as:
Fitness for Duty
Pre-Employment Screening
Critical Incident Debriefing
Wellness Session For Law Enforcement
Get in touch with me to learn more about my forensic evaluation services. I look forward to helping you with your investigation.