Your Guide to Understanding
More About Mental Health
At Idigo Forensic and Clinical Psychology, I provide exceptional consulting services for schools and businesses. I empower my clients, and provide them with the tools they need to create healthy educational and work environments, where everyone can thrive. My interventions are uniquely tailored to the organization, and take into account their respective needs.
I discuss different psychoeducational topics with students and parents.
Subjects for Middle and High School Students
How To Notice and Fight Anxiety
How To Notice and Fight Depression
Bullying/Cyberbullying/Sexting/Bias and the Emotional and Legal Consequences
Dating, Friendships, and Relationships
Topics for Parents
How To Communicate Effectively With Your Teenager
Spot the Signs of Anxiety and Depression
Technology, My Teen, and the Law: How To Navigate Cyberbullying and Sexting
How To Identify Abusive Social Relationships for My Teen
Consulting for Businesses
Many companies have turned to me for Diversity, Equity, and Inclusion (DEI) consulting. I help them with the following:
Evaluate Policies, Practices, and Procedures
Implement Programming To Improve Diversity
Organize Wellness Programs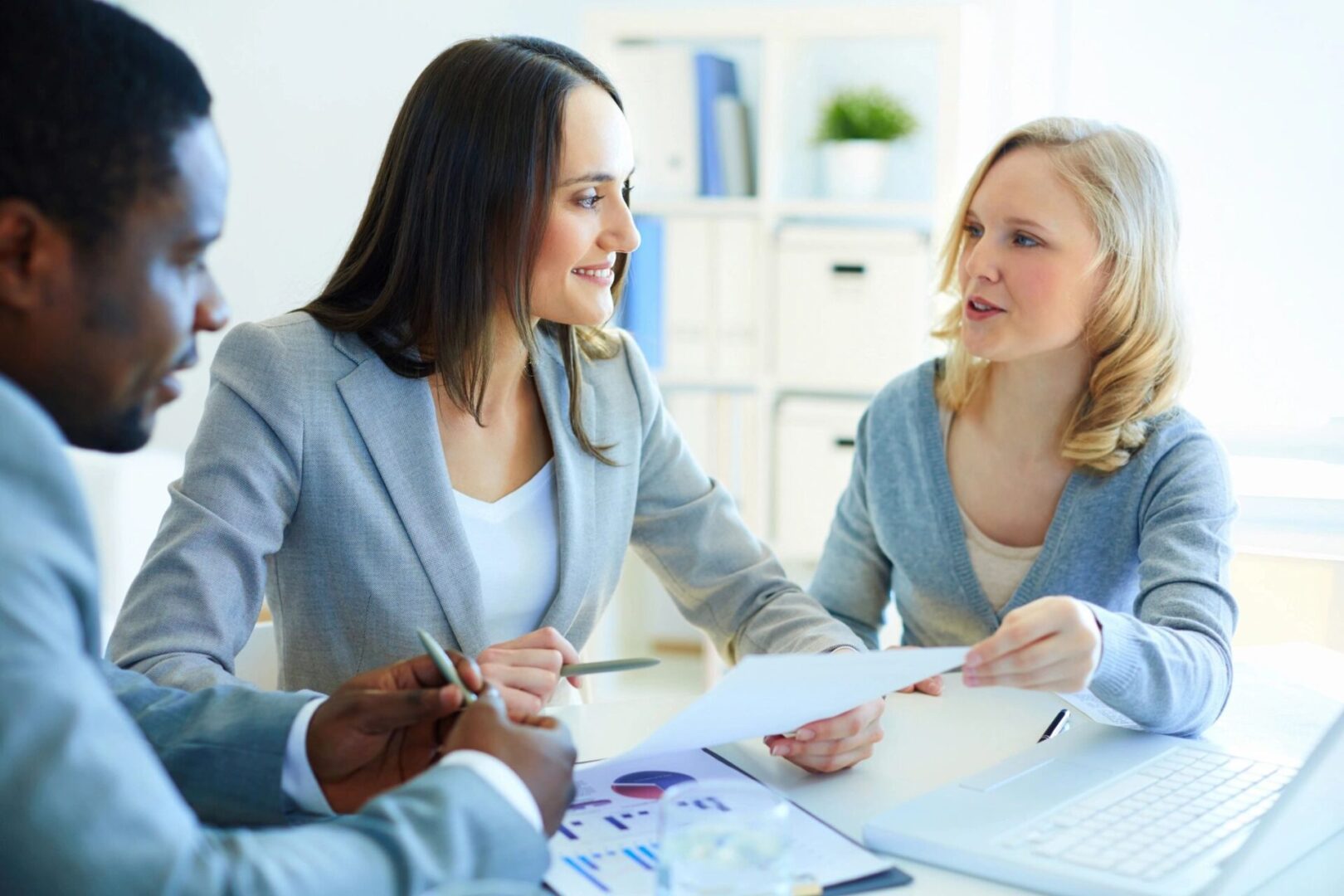 To get started, reach out to me today. I am always ready to help you handle mental health issues and discuss your consulting needs.