Cutting-Edge Psychology
Applied in the Real World
Assisting People in Forensic and Clinical Settings
Cutting-Edge Psychology
Applied in the Real World
Assisting People in Forensic and Clinical Settings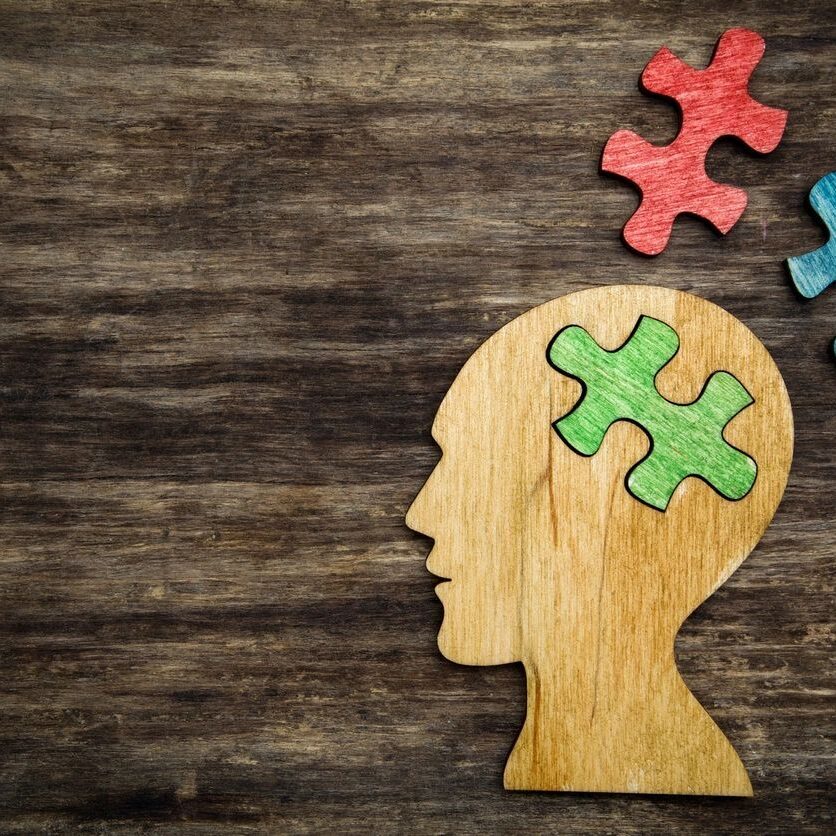 Skilled Psychologist Helping You
Move Forward and Succeed
Based in Teaneck, New Jersey, Idigo Forensic and Clinical Psychology is a business led by Dr. Chinwe Idigo. I work with teenagers, young adults, and adults to improve their mental health.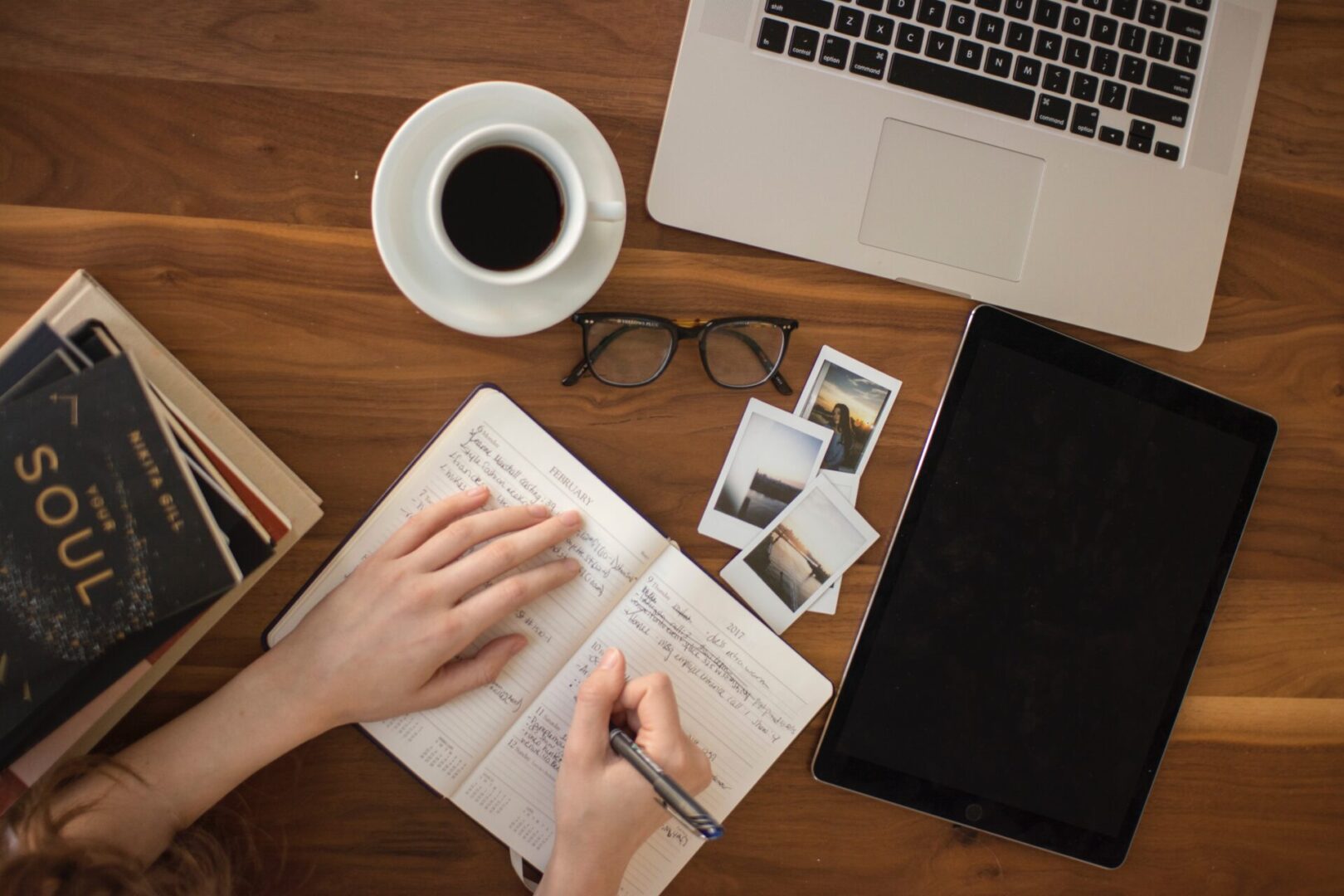 I provide a variety of excellent services, including:
My treatment approach is collaborative. I build a healing space allowing you to develop the tools to cultivate adequate coping resources.
I emphasize creating healthy relationships with one's self and others as a path to wellness. My style is a balance between providing empathy and warmth when necessary and accountability and structure when appropriate.
As a Black woman, I am also committed to social justice. I incorporate multicultural theory, social context, and power dynamics into my conceptualization and interventions.
Have Questions or Concerns?
Reach out to me today to receive the answers you need. I look forward to providing you with therapy and consulting services.